SIGN UP FOR CONFERENCE UPDATES
Preparing Your Clinical Laboratory and Pathology Group for Post-Pandemic Success
An Executive War College Event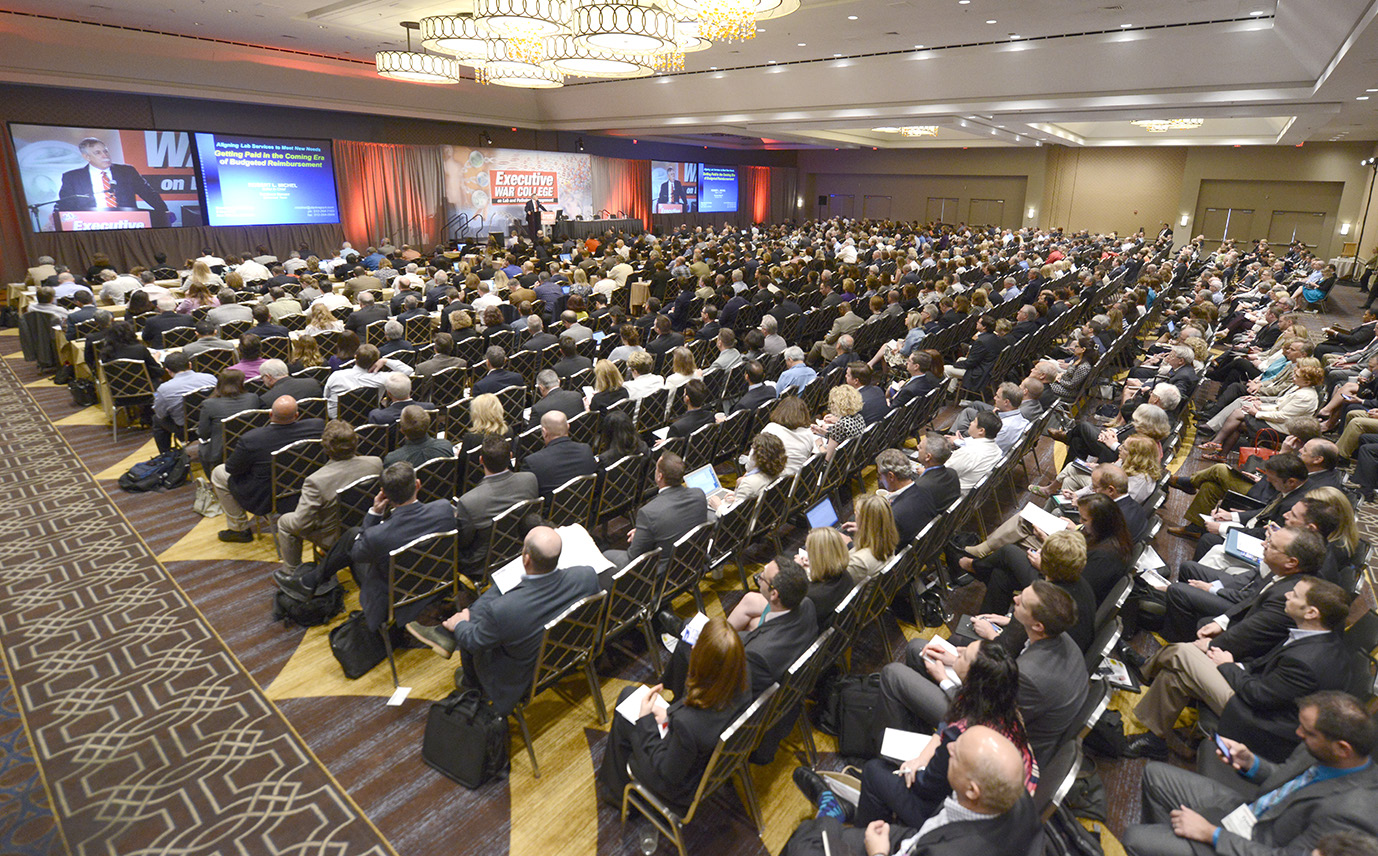 Thank you!
For your interest in our upcoming fall event, Executive War College Presents: Preparing Your Clinical Laboratory and Pathology Group for Post-Pandemic Success. This event will take place on November 2-3, 2021, at the Hyatt Regency Riverwalk Hotel in San Antonio, Texas.
Please complete the form on this page to receive periodic updates as we confirm session topics and speakers and have important event news to share.
Visit the conference website for registration information and to get more details as the agenda builds and speakers come aboard.
We hope to see you in San Antonio on November 2-3!