The Lean Six Sigma Boot Camp for Clinical Labs
A cost-effective way to train your entire team at your lab and avoid travel time and expenses
For more information on this comprehensive course, fill out the form below.
Improve lab quality, reduce costs, and strengthen your team's expertise
A customizable two-day program that can meet your organization's specific needs without requiring them to leave the lab.
This unique boot camp translates the concepts of Six Sigma to laboratory terms, giving you the tools you need to charter high-impact quality and process improvement projects.
Best of all, it can be customized to meet the needs of your organization, and there's no time-consuming travel for your staff.
Organizations that complete this program:
Save money

by implementing Lean Six Sigma projects
Develop an agile and flexible work environment

free of defects
Enhance diagnostic decision making

by eliminating process variation
Get prepared for future crises with skilled teams working collaboratively
Demonstrate a high laboratory quality

to payors
Strengthen the team's expertise

with Six Sigma training
If your organization is facing reimbursement reductions or shrinking revenue and declining customer satisfaction, don't wait! Bring this innovative training program to your lab today. It's a cost-effective way to train your entire staff with a dedicated instructor ready to meet your needs.
Get answers to your Frequently Asked Questions.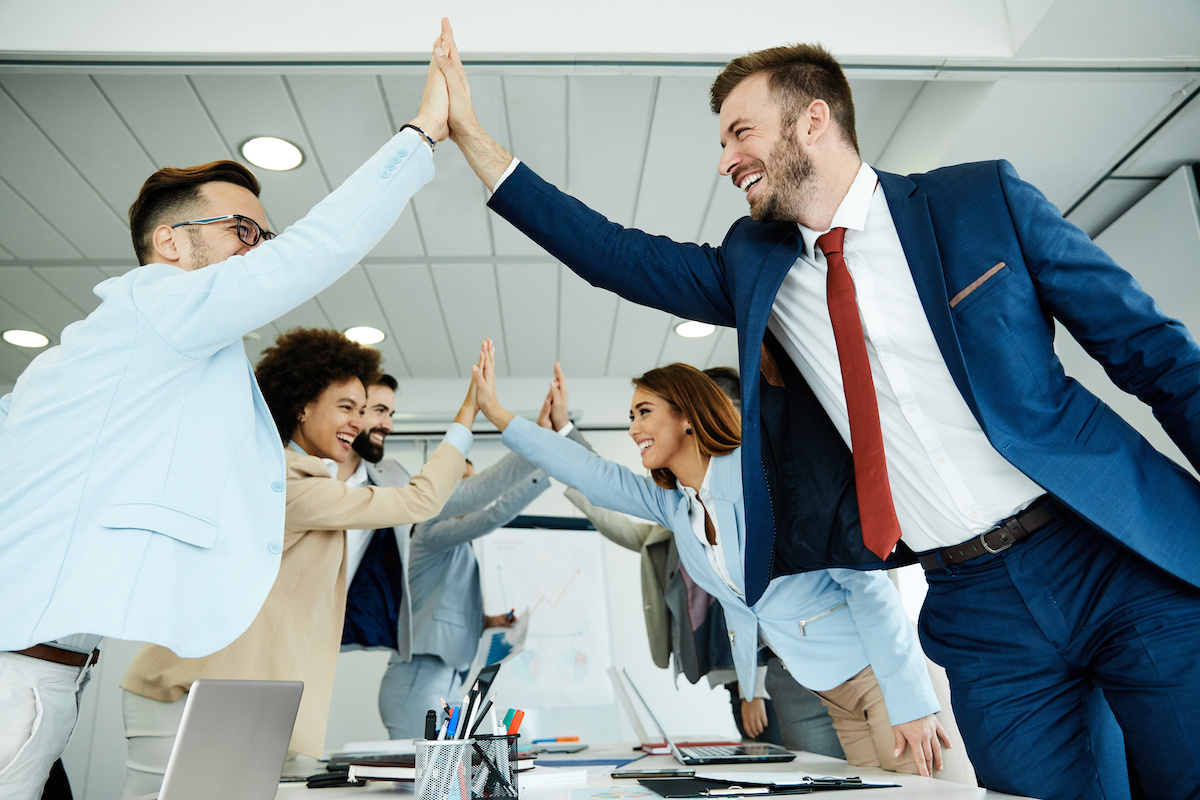 A highly comprehensive and engaging workshop
Our Boot Camp program consists of both classroom instruction and hands-on interaction and employs the Sigma process called DMAIC (Define-Measure-Analyze-Improve-Control). We will translate general quality concepts and prepare you with the application, understanding and knowledge to sit for the Six Sigma Green Belt Exam through the American Society of Quality. P.A.C.E ® Contact hour(s): 16 hour(s).
This is a clear and tangible way for you to illustrate competence that in these times is a prerequisite for career advancement!
Rita D'Angelo, Ph.D.
Boot Camp Instructor
Dr. Rita D'Angelo is an internationally recognized expert in process improvement and lean production systems. She has trained and certified thousands of healthcare professionals in lean management, six sigma and ISO 15189 to improve the efficiency of health care facilities in the United States and Europe.
Dr. D'Angelo has a regulatory background with quality management experience at the American Red Cross, and an FDA-regulated chemical manufacturer. A co-founder of the Henry Ford Production System, she designed and implemented innovative operational efficiencies for the Henry Ford Health System and has led the team that secured America's first integrated laboratory system ISO 15189 accreditation.
Rita has taught Lean Management extensively over the past 15 years and serves as Adjunct Professor at Villanova University in the School of Professional Studies. She holds a Ph.D. from Wayne State University, Master's Degree in Health Administration, and a ASQ Six Sigma Black Belt, Quality Engineer, and Lean certifications.



Frequently Asked Questions
What are the benefits of Lean Six Sigma training?
Learning Six Sigma will prepare you with the skills and understanding to apply organizational cost cutting and waste elimination techniques in your field of interest. The salary of a Lean Six Sigma Practitioner varies based on prior experience, background, qualification and geographic location
Which lab organizations need Lean Six Sigma training?
Any laboratory experiencing reductions in reimbursements or decreases in revenue or customer satisfaction.
How can Lean Six Sigma training help my lab?
According to the Six Sigma Academy, Black Belts save companies approximately $230,000 per project and can complete four to six projects per year.
Who Should Attend Training?
Lab administrators, lab directors, lab managers, lab supervisors, and lab staff. Pathologists, too!
Is this a certification course?
Participants who complete this two-day training will be given a participation certificate. While the program will prepare you with the application, understanding and knowledge to sit for the Six Sigma Green Belt Exam through the American Society of Quality (P.A.C.E ® Contact hour(s): 16 hour(s)), you must pass the exam to be certified.
Our staff can't take time away from the lab right now. Can't we just wait for a better time?
This program is designed to save you time and money by making your projects and operations more efficient and allowing you to do more with less. While two days may seem like a big commitment right now, you and your organization will be much better off for it in the long run.
The best thing about this onsite option is that it is a great program that allows you to train your entire staff, avoid travel time, hotel and transportation fees, and keep your staff onsite when needed.
Don't wait! Sign up for this comprehensive training program and get your lab projects on track!
Fill out the form above for more information.