Hyatt Regency San Antonio Riverwalk

$1,495 Pre-Registration
After Sept. 10, 2021

Executive War College Presents: Preparing Your Clinical Laboratory or Pathology Group for Post-Pandemic Success will be held November 2-3, 2021 at the Hyatt Regency Riverwalk, San Antonio, Texas. Pre-registration and welcome reception will be held on the evening of Monday, November 1.
You may register for the event below or call 512-264-7103. Our friendly staff can help with your registration and answer any questions you may have. Space is limited and early registration is encouraged. Early bird discounts apply to registrations made through September 10, 2021.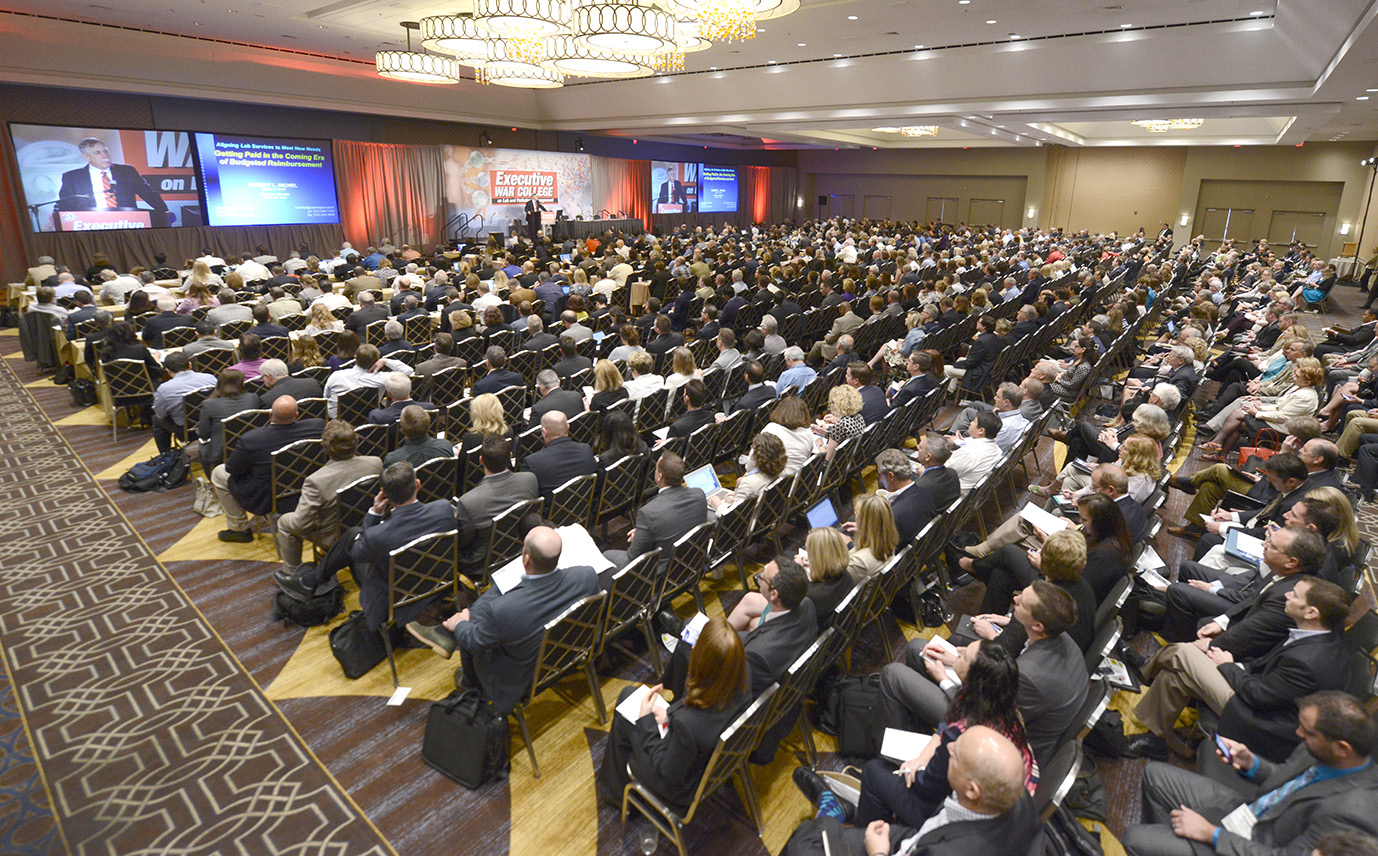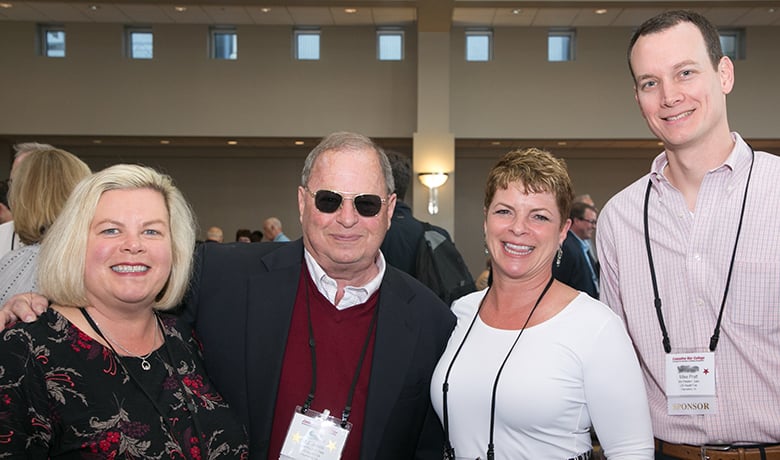 Team Discount Rates Available
We encourage teams to attend the event to learn together and then implement the techniques, strategies, and information they've gained upon their return to their organizations. To that end, we offer teams of three or more savings off each registration. Call 512-264-7103 or email Amanda Curtis at acurtis@darkreport.com for more information or to register your team.
Clinical Laboratory Managers
Pathology Group Managers
In Vitro Diagnostics (IVD)
Lab Sales Managers
Lab Analysts
Lab Investors